NLG-SFBA | Activist Support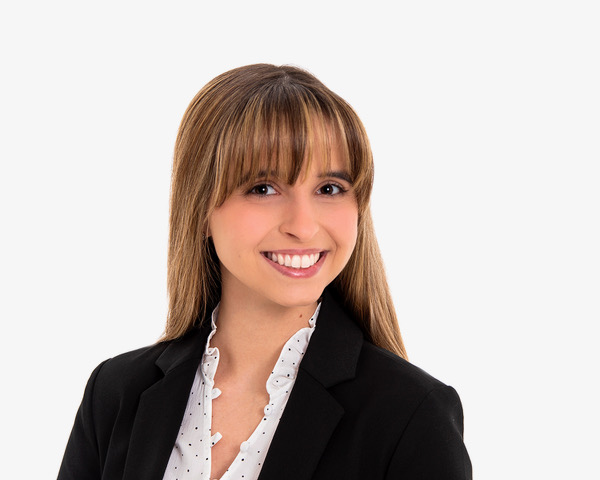 Natalie Gonzalez (she/her) is a first-generation undergraduate senior at UC Berkeley. She is majoring in Legal Studies and minoring in Human Rights and Public Policy. Natalie started working with the NLG as a volunteer with the Immigration Court Observation Program (ICOP) in March of 2021, and ever since, she has been deeply interested in working with the data collected during the court hearings. Natalie brings her experience working with East Bay Family Defenders, where she advocated for parents and families that have been system impacted. She also brings her passion and knowledge of research. Natalie believes deeply in the importance of using data to discover the truth behind systemic and structural issues within our institutions to more effectively advocate for change and develop sustainable solutions.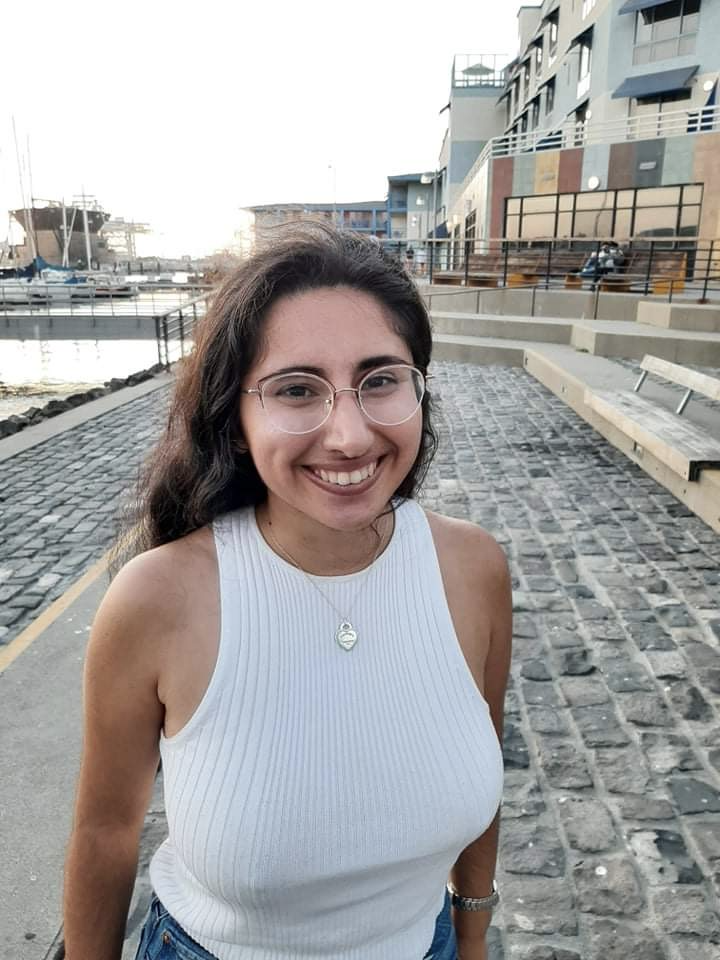 I am a 2L student at UC Hastings hoping to go into public defense or post-conviction habeas work. As an abolitionist I want to make sure all my comrades are free, and I believe as a lawyer I can contribute by keeping people out of prison. I am excited to be working with such a radical organization and I hope to be able to contribute to the amazing work you do!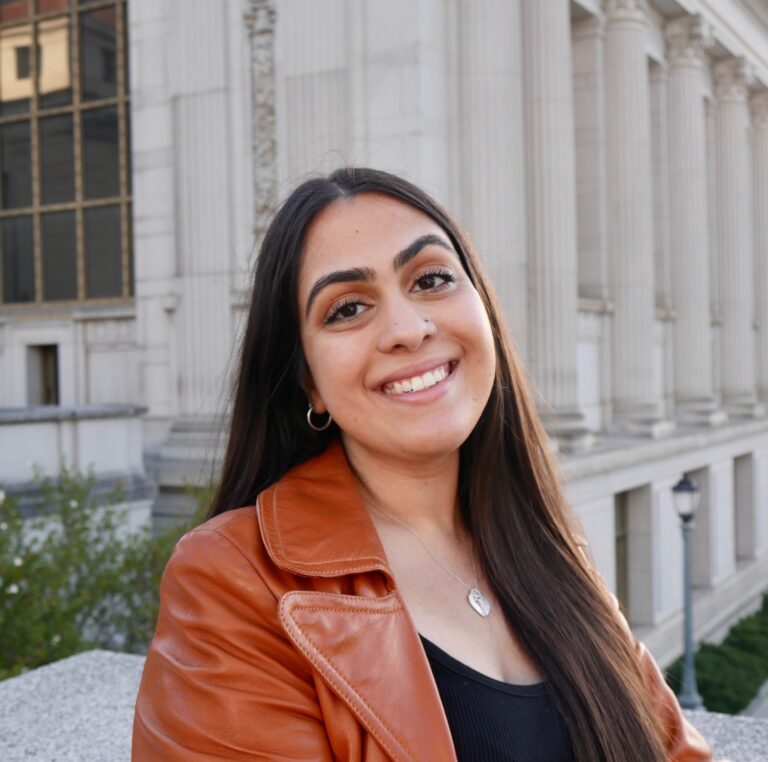 I am a third-year at UC Berkeley, majoring in Political Science and double-minoring in Public Policy and Conservation & Resource Studies. I intend to pursue a career in law, hopefully in the fields of environmental law or criminal justice. I also currently work as a research apprentice for the Human Rights Center at Berkeley Law, intern for the Legal Office of the Associated Students of the University of California, and help manage PR & Communications for UC Berkeley's premier music magazine. In my free time, I love hiking, painting, listening to music, and spending time with friends and family.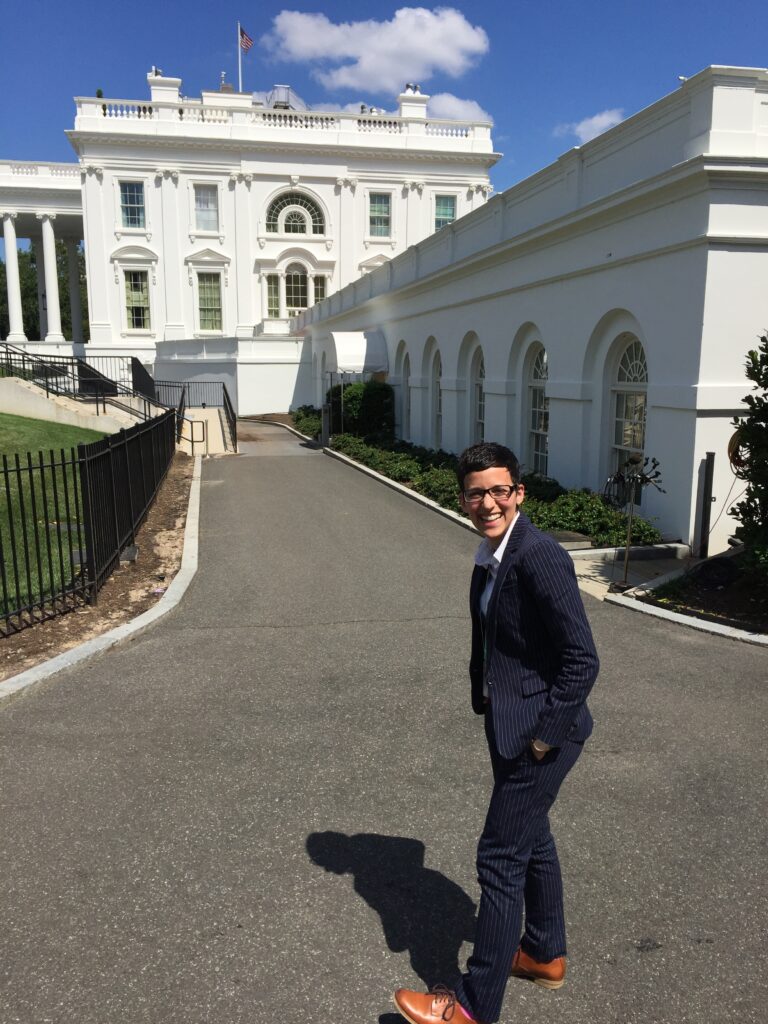 Megan Koilparampil is currently a second-year law student at Stanford Law School focused on civil rights and criminal defense. Before law school Megan was the Director of Operations at the Clooney Foundation for Justice and served as Director of Scheduling and Advance to U.S. Ambassador to the United Nations Samantha Power. Megan loves international travel, adventuring outdoors, and consuming as much queer media as she can.