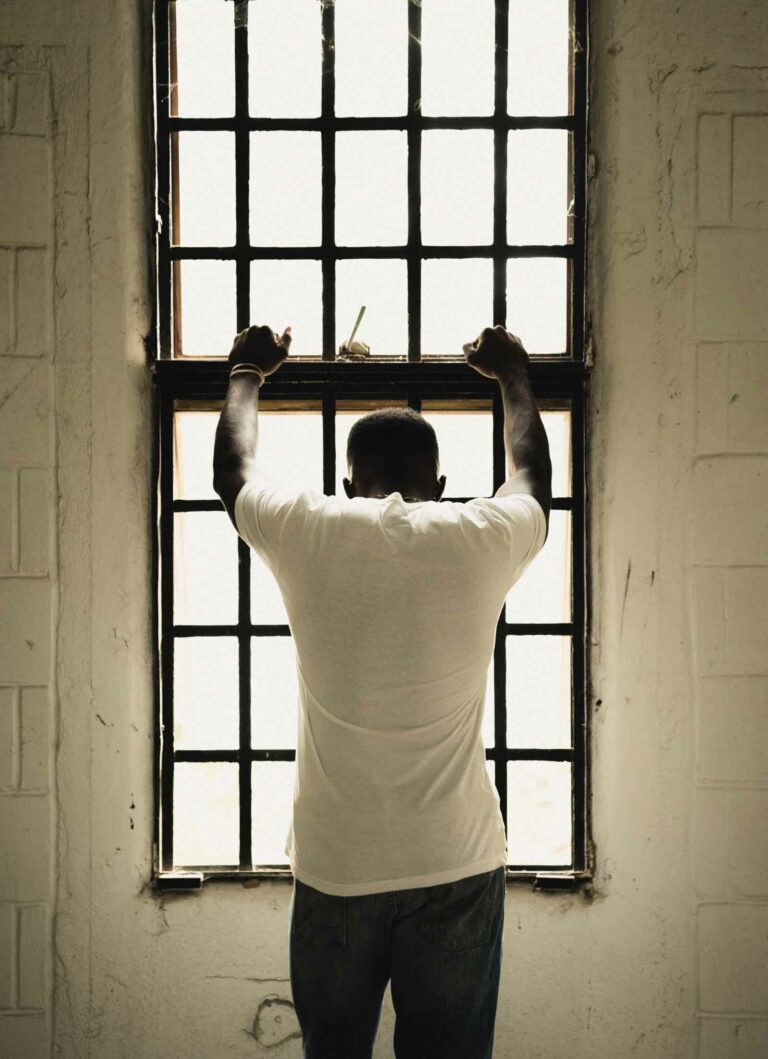 Prisoner Advocacy Network
The Prison Advocacy Network (PAN) is a volunteer network of activists, attorneys, legal workers and law students providing free medical, legal, and educational resources to incarcerated Californians, their loved ones, and other organizations in the prison law space. It is supervised by attorneys and thus operates under attorney-client confidentiality and work product privilege and uses legal/confidential mail to correspond with those in prison. PAN is an advocacy network, not a litigation team.
WHAT WE DO
PAN only works with individuals incarcerated in California state prisons, rather than those in jails, federal facilities, or out of state. PAN prioritizes people who are the most neglected of the neglected: lifers, people in conditions of solitary confinement, and the medically vulnerable and sick in California prisons. By focusing on the people who are the least likely to get support from others, PAN's work is not duplicated by any other organization.
PAN volunteers are trained in advocacy strategies and the bureaucratic structure of the California Department of Corrections and Rehabilitation (CDCr). PAN advocates for prison officials to provide basic human and civil rights to folks on the inside, and works to address the changing needs and requests that we receive. Recently, PAN launched its Legal Resource Distribution Project, devoted to researching current legal and non-legal issues for incarcerated folks and sharing accurate information in response.
In the past, PAN has advocated on behalf of individuals to prison wardens, medical staff, and the state Inspector General exposing constitutional and human rights violations within prison facilities. PAN no longer has the capacity to conduct long-term, individual advocacy, but strives to respond to every letter we receive to share relevant and up-to-date information.
In 2020, PAN published original guides to support individuals who may have been wrongfully exposed to COVID-19, including a legal guide and template Writ of Habeas Corpus. We sent these guides to hundreds of incarcerated individuals in collaboration with Legal Services for Prisoners with Children, California Coalition of Women Prisoners, TGIJP, and the Prison Activist Resource Center. PAN also sent out information and forms to over a thousand people about individuals' eligibility for CARES Act stimulus checks. PAN also created and published a toolkit of resources for those facing dangerous housing assignments as a result of CDCr's "Non-Designated Programming Facilities" policy.
Today, PAN continues to conduct research and update its resources to share in response to the hundreds of letters it receives every month.
WHO WE ARE
PAN is a volunteer-led and supported organization. Attorney mentors donate time to train, mentor, and supervise advocates; medical professionals volunteer to review medical records and share knowledge about the standard of treatment for the most common medical conditions that those in prison face. PAN partners with the University of California Berkeley School of Law's Student-Led Service Project to educate law students about prisoner rights law and provide an opportunity for direct service. PAN also welcomes community members to join and become advocates. No experience with the criminal or legal system is required.
PAN does not share personal information or contact prison officials on our inside-partners' behalf without explicit permission. PAN does not charge for services. PAN will cover most, if not all, mail costs and fees for accessing records.
Help an incarcerated individual.. get involved!