NLG-SFBA | Activist Support
James Burch, Policy Director of the Justice Teams Network and the Anti Police-Terror Project.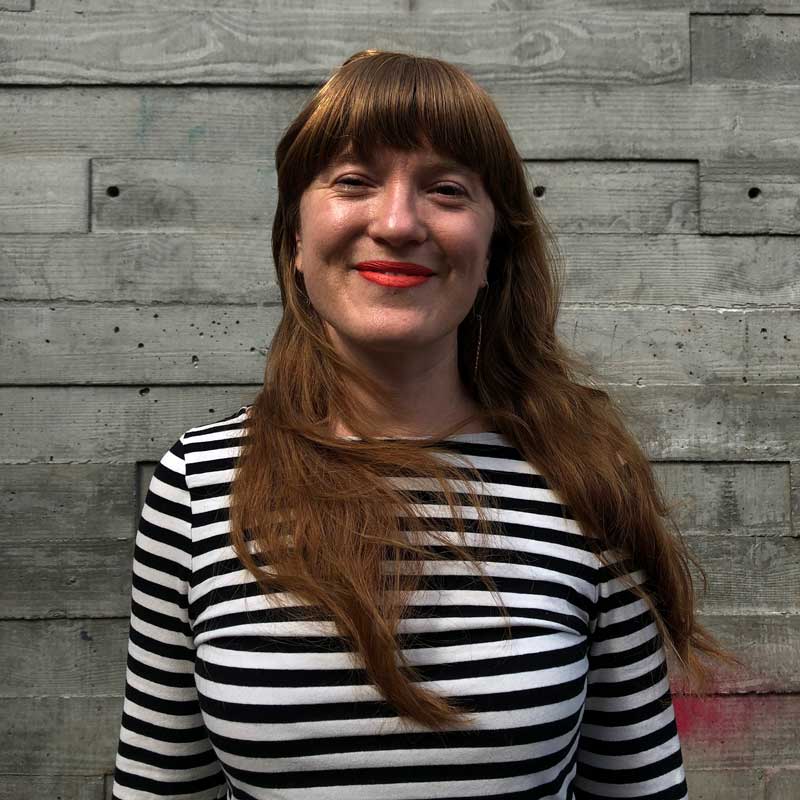 KellyLou Densmore, attorney, Director of the Office of Sexual Harassment and Assault Response and Prevention (SHARP) at the San Francisco Human Rights Commission, volunteer with the TGI Justice Project and the Transgender Advocacy Group (TAG).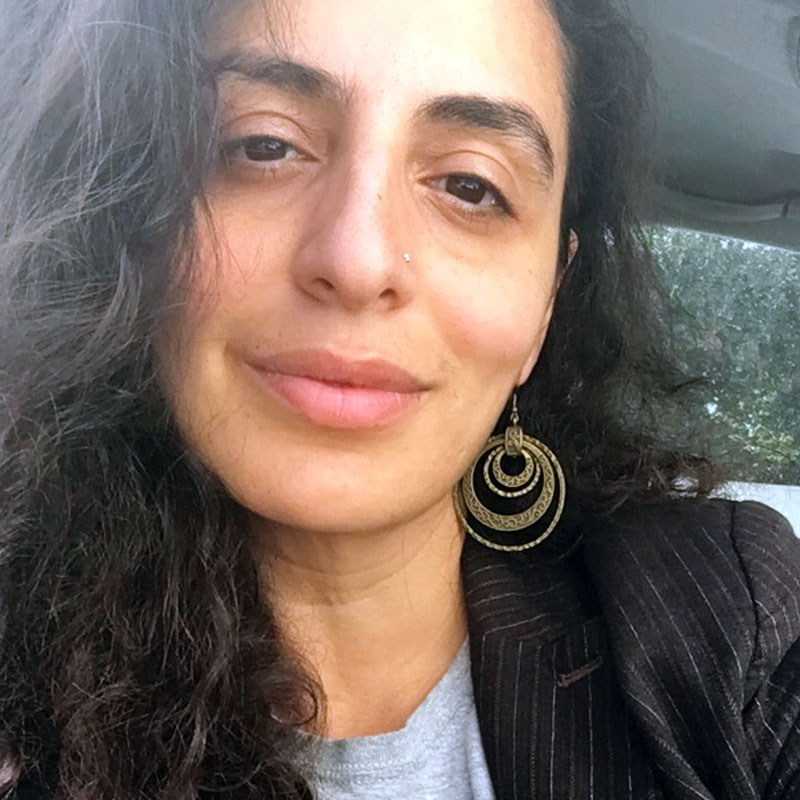 Hasmik Geghamyan, community lawyer whose solo practice primarily focuses on formation and labor compliance for nonprofits and cooperatives, and Political Science teaching faculty at the College of Alameda.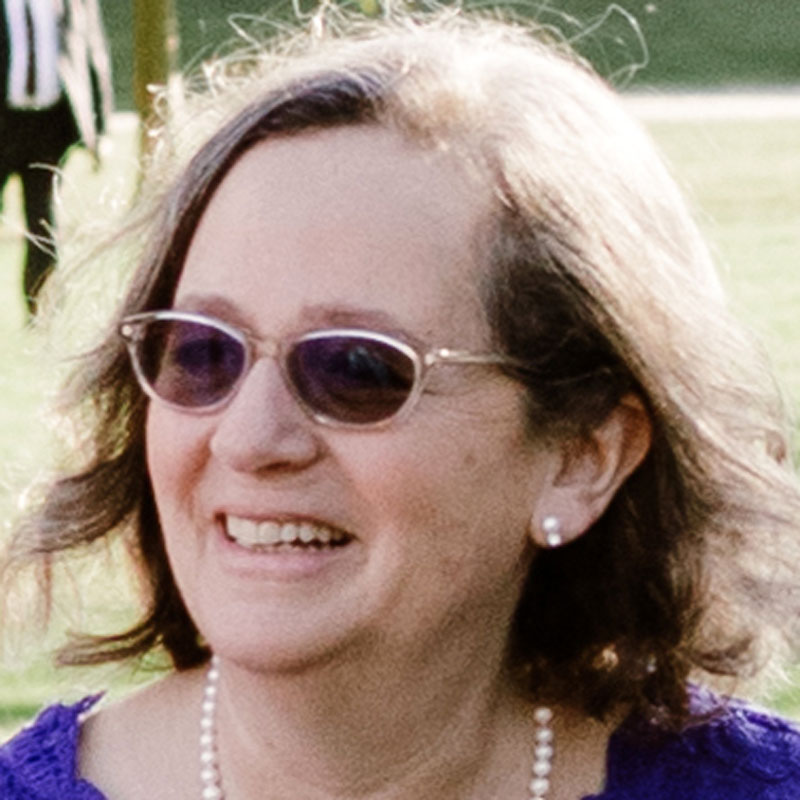 Debra Murov, Graphic Designer, ENVISION LITIGATION DESIGN, INC.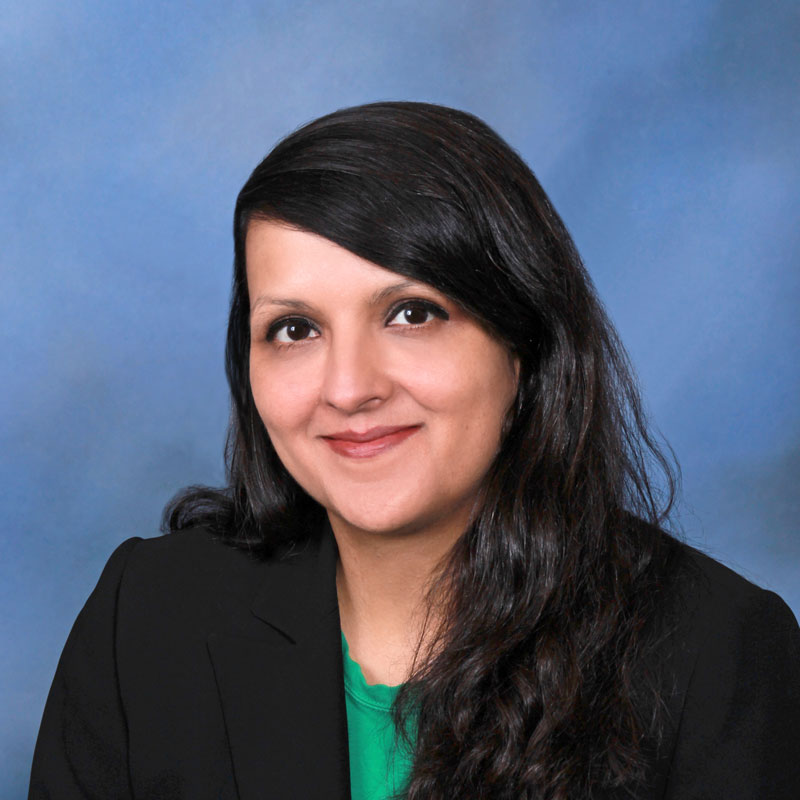 Bobby Shukla, employee rights lawyer, member of the National Lawyers Guild Foundation Board and the Board of the San Francisco Trial Lawyers Association (SFTLA), Editor of SFTLA's The Trial Lawyer.
Leila Sayed-Taha, Staff attorney with Arab Resource & Organizing Center, Steering Committee for Immigration Justice Committee.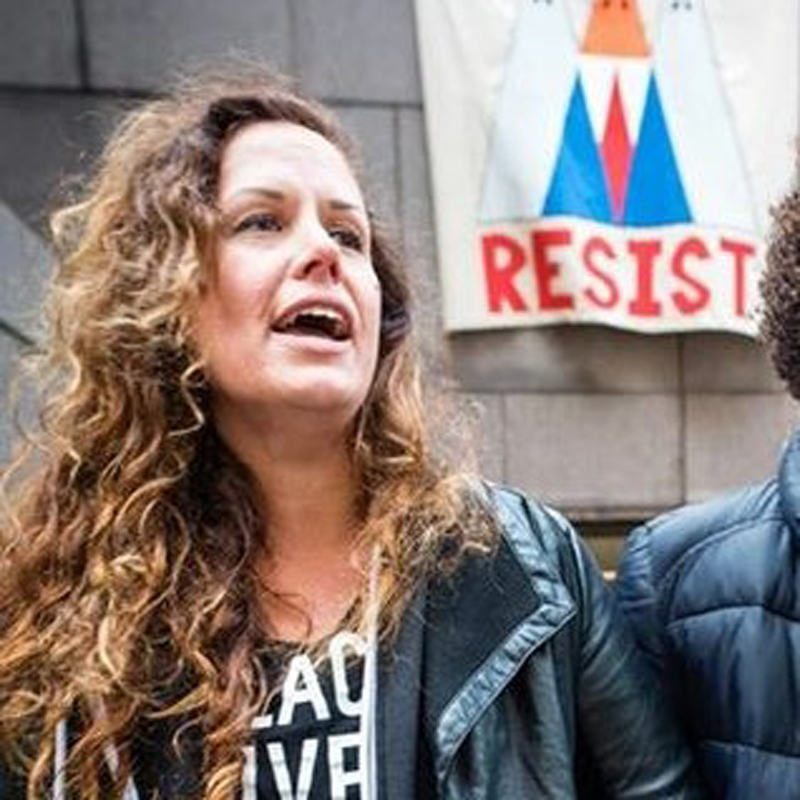 Carey Lamprecht, certified paralegal working for the U.S. District Court's C.J.A. appointed criminal defense panel and an NLG-SFBA chapter legal support co-coordinator.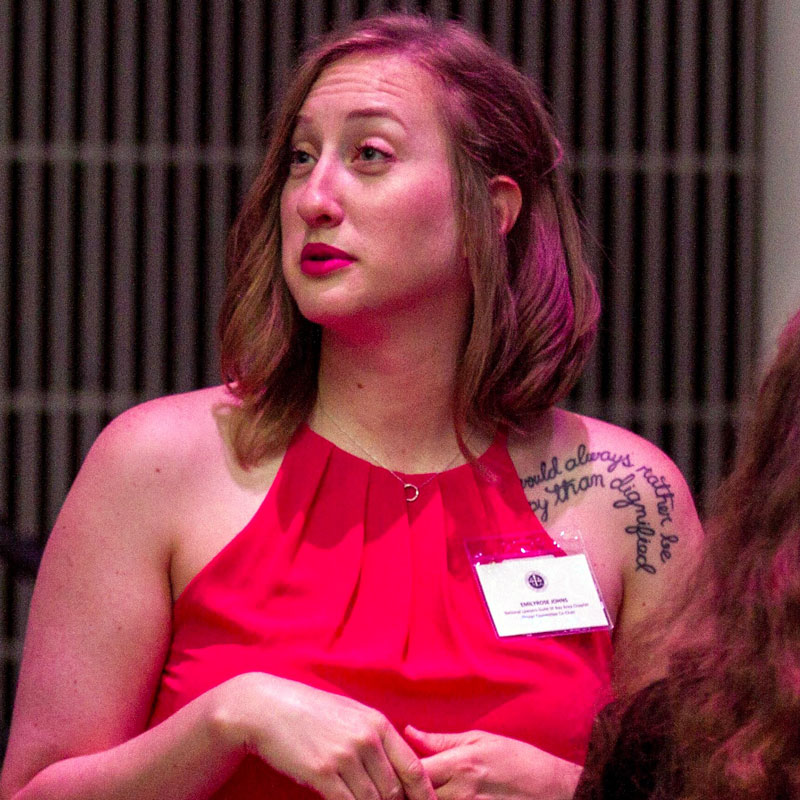 EmilyRose Johns, Senior Associate at Siegel, Yee, Brunner & Mehta and a NLG-SFBA chapter legal support co-coordinator.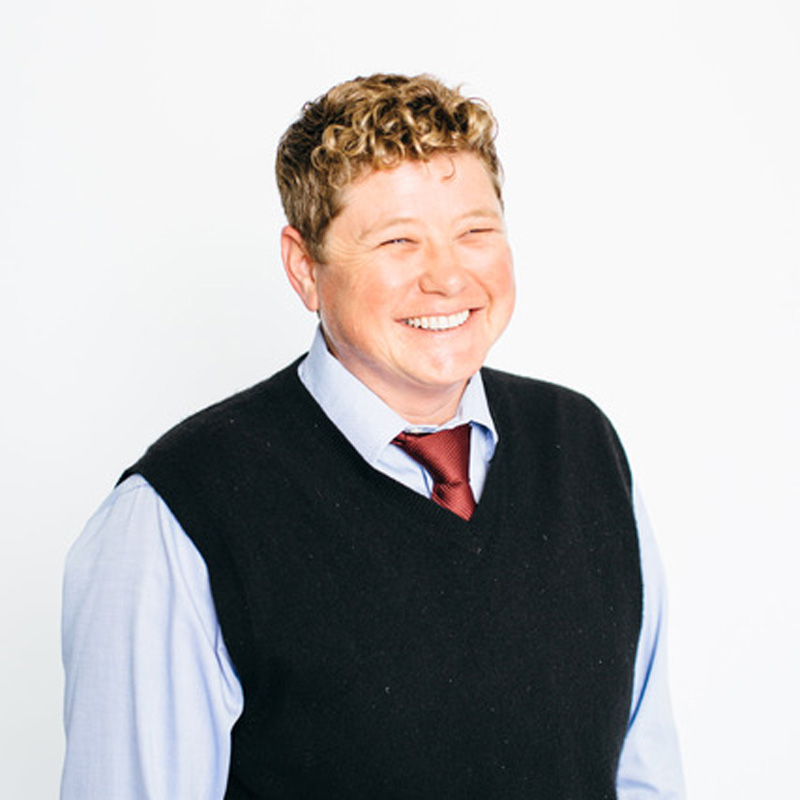 Jen Orthwein, Partner at Medina Orthwein LLP, Chair of the Board of Directors at Trans Lifeline, and Supervising Attorney for NLG-SFBA Santa Rita Jail Hotline.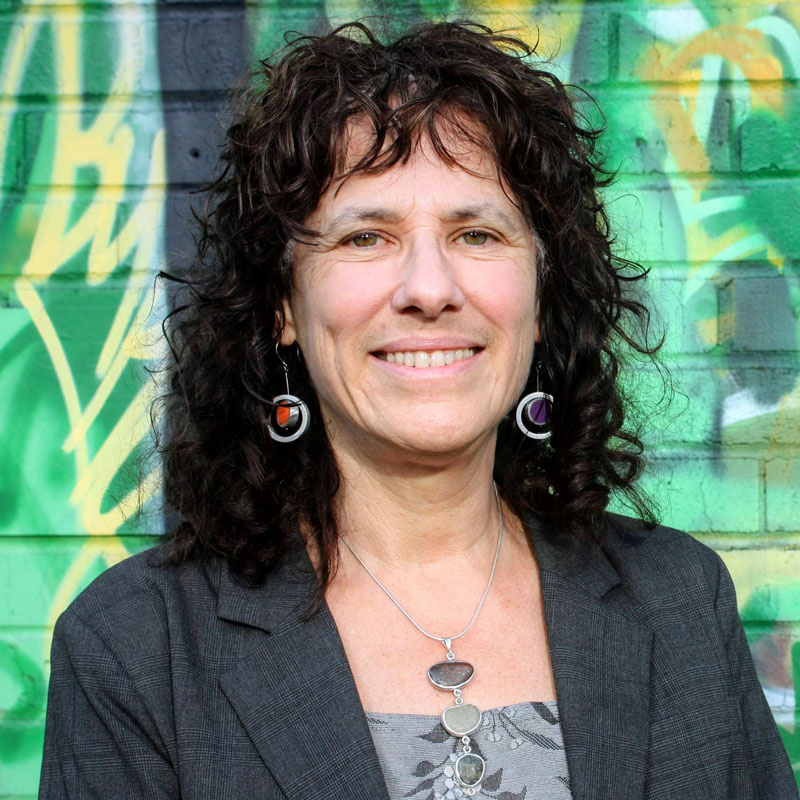 Jody LeWitter, Partner at Siegel LeWitter Malkani.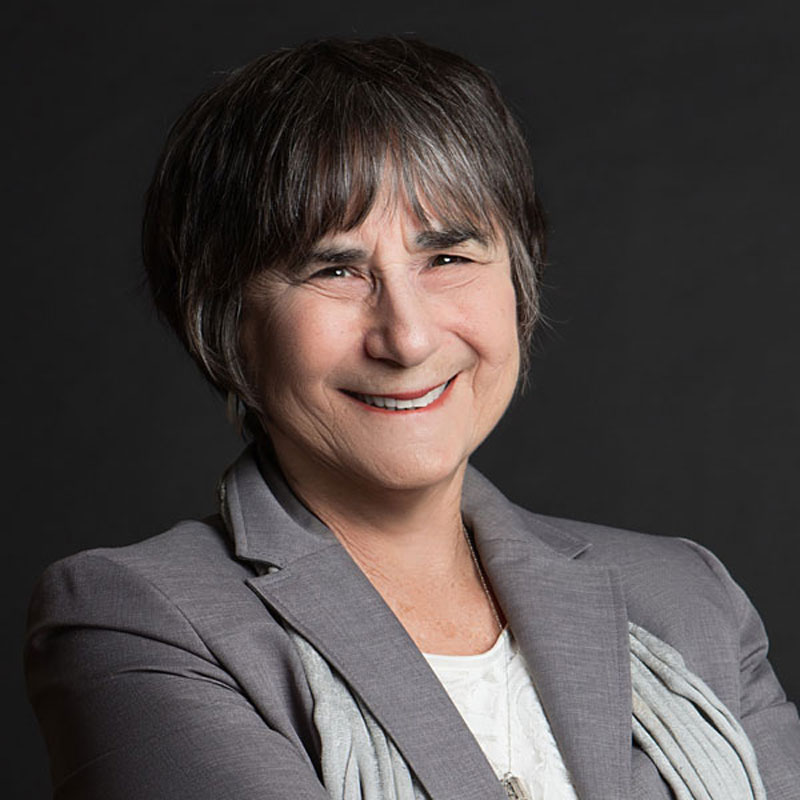 Karen Jo Koonan, Senior Litigation Consultant, Chopra Koonan Litigation Consulting.