NLG-SFBA | Activist Support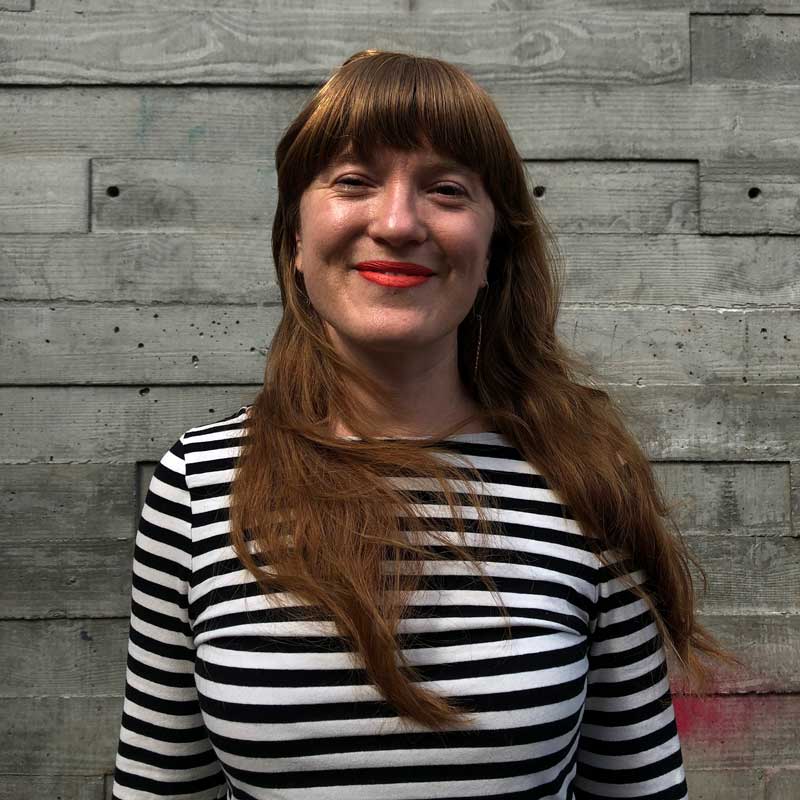 KellyLou Densmore, attorney, Director of the Office of Sexual Harassment and Assault Response and Prevention (SHARP) at the San Francisco Human Rights Commission, volunteer with the TGI Justice Project and the Transgender Advocacy Group (TAG).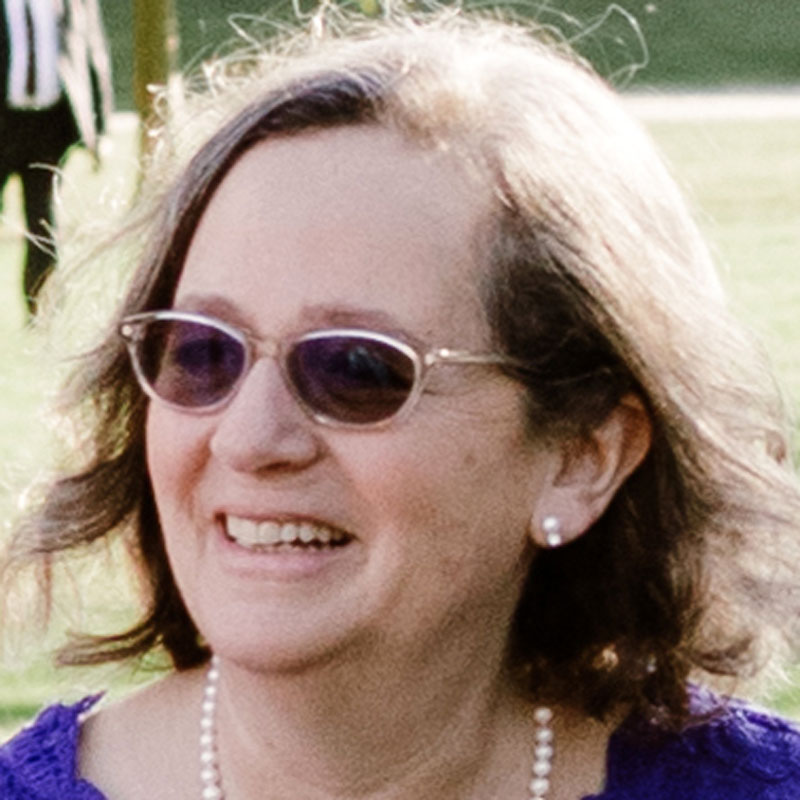 Debra Murov, Graphic Designer, ENVISION LITIGATION DESIGN, INC.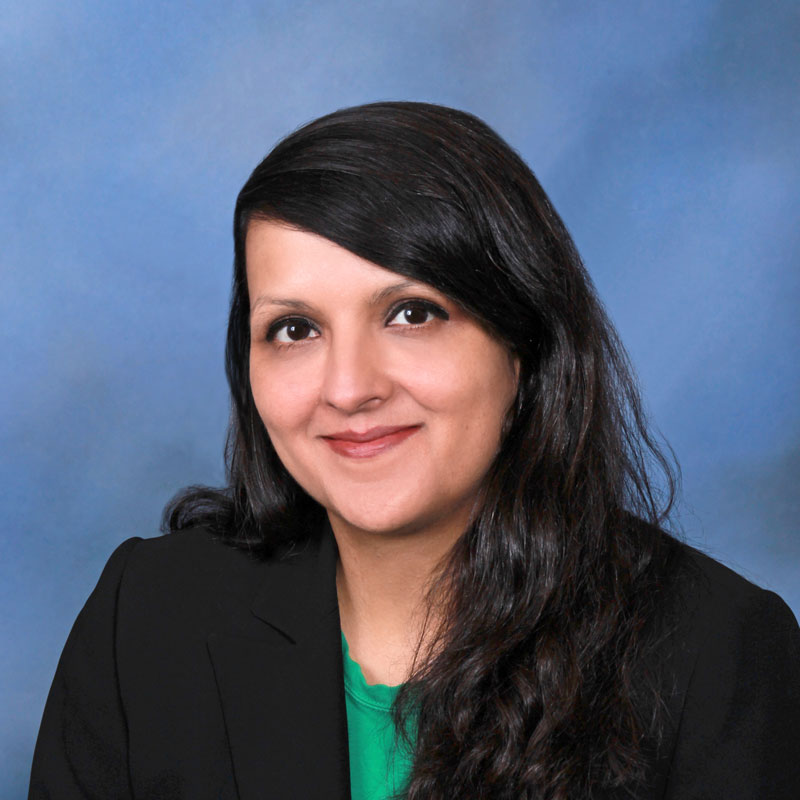 Bobby Shukla, employee rights lawyer, member of the National Lawyers Guild Foundation Board and the Board of the San Francisco Trial Lawyers Association (SFTLA), Editor of SFTLA's The Trial Lawyer.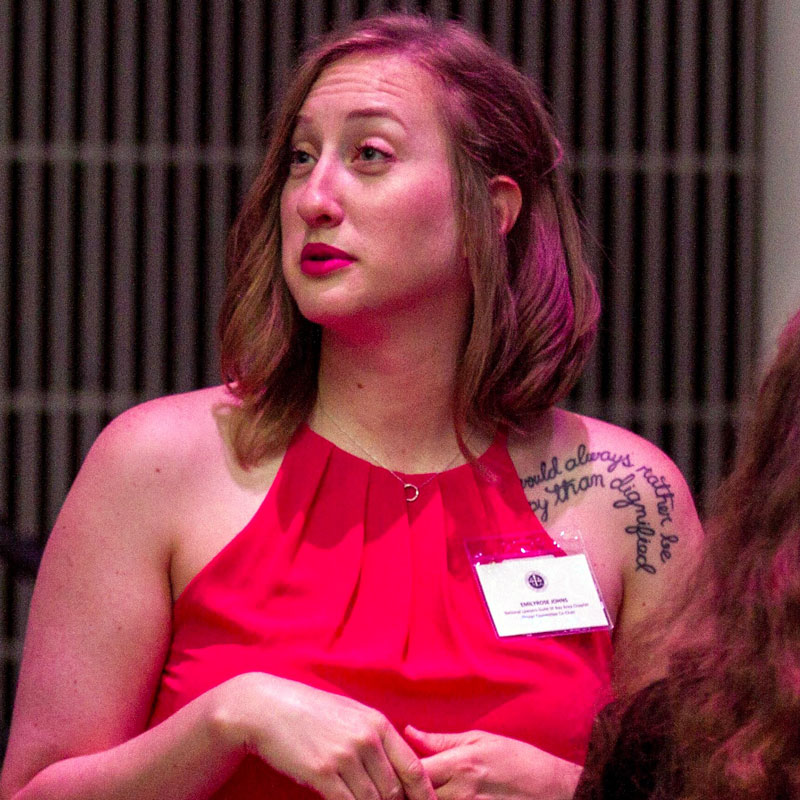 EmilyRose Johns, Senior Associate at Siegel, Yee, Brunner & Mehta and a NLG-SFBA chapter legal support co-coordinator.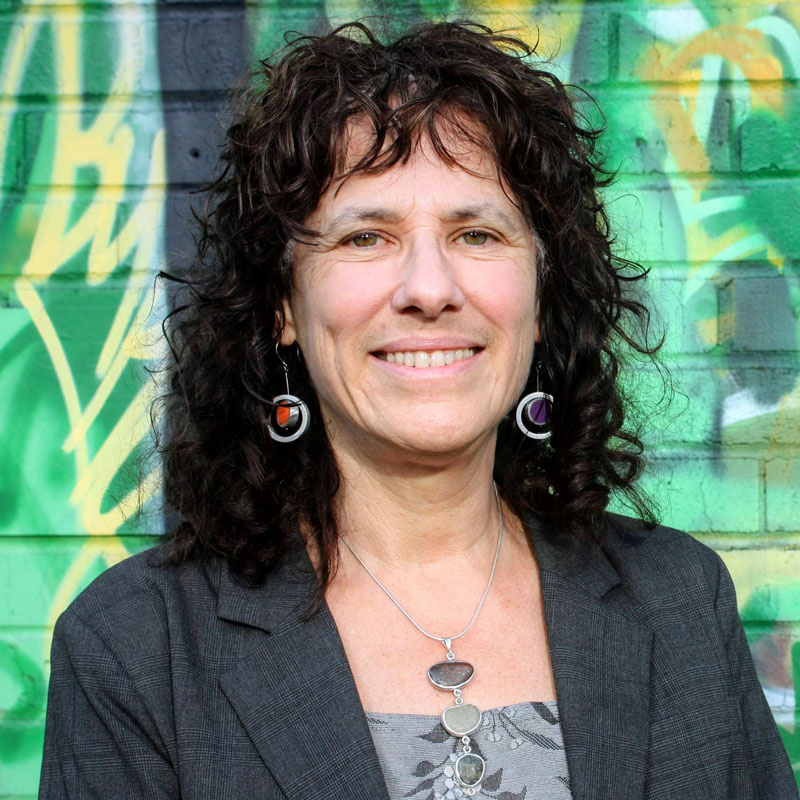 Jody LeWitter, Partner at Siegel LeWitter Malkani.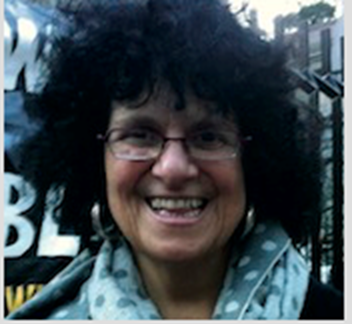 Judith Mirkinson "Mirk" is a long-time member of the NLG and currently the co-coordinator of the chapter's Int'l Committee. She has served in many different capacities including previous Vice President, a legal worker, anti-repression trainer, GI organizer to political prisoner solidarity worker. She is currently President of the "Comfort Women" Justice Coalition and involved in international solidarity work around Haiti.