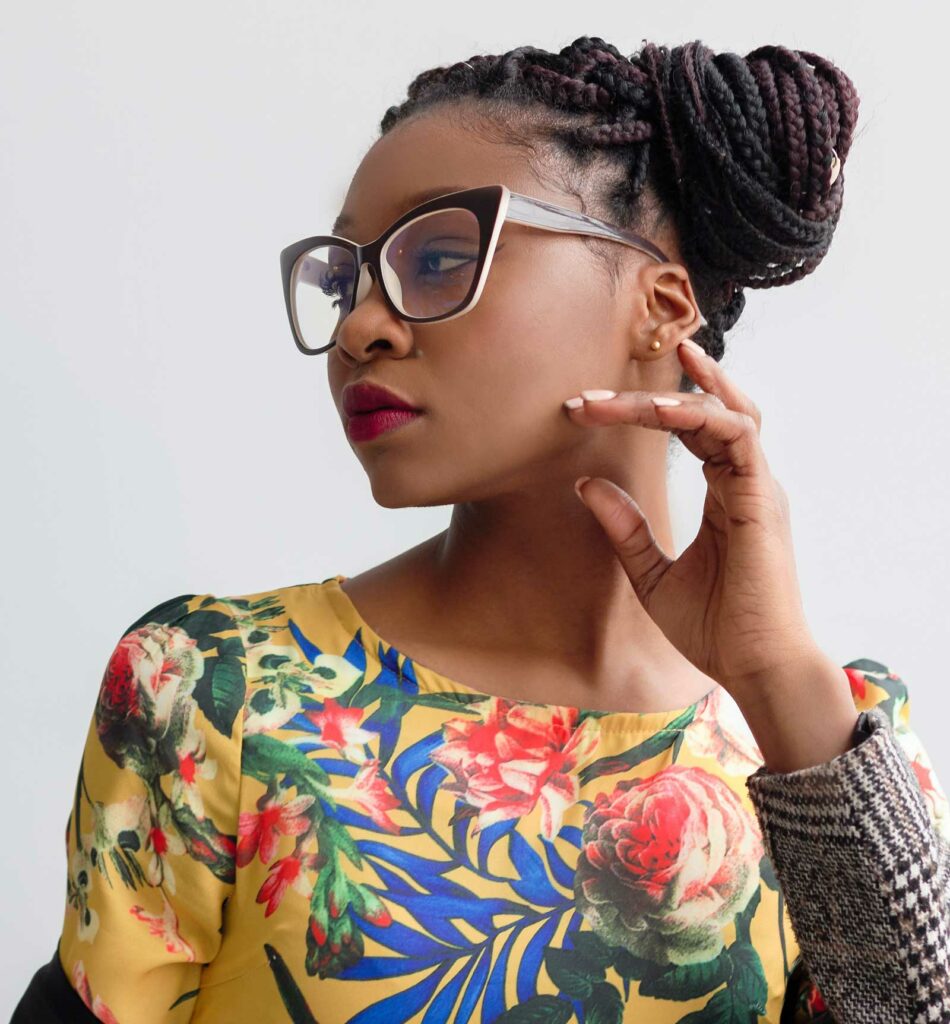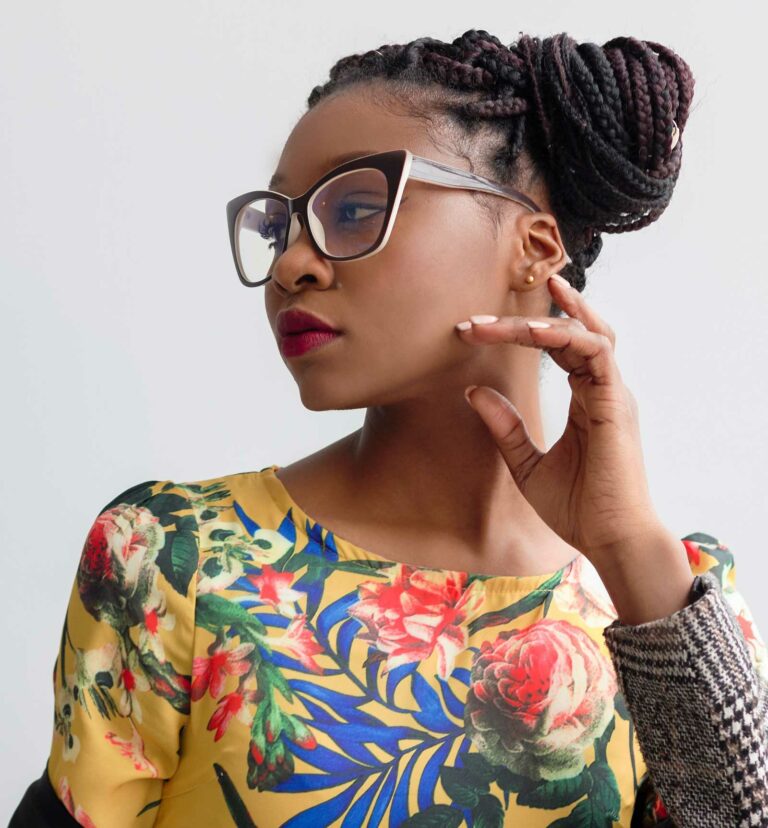 Next Gen/Mentorship Committee
The NextGen Mentorship Program seeks to serve as a catalyst for active communication between law students, law school chapters, recent graduates, long-time Guild members, and the chapter's active committees.
Law students and recent graduates can intern and/or become a fellow with the NLG and work with one of our programs or committees and/or be assigned to litigation being undertaken by an NLG member. Interns and fellows are assigned a supervising attorney with whom they meet weekly, participate in project or committee meetings and in a monthly intern lunch that includes movement lawyering education, political discussions and case review. Interns and fellows can receive school credit, work study and job experience.
For those wanting mentorship without the commitment of an internship or fellowship, the NLG can connect law students and recent graduates with a mentor to provide 1-3 consultation sessions on career exploration in movement-related lawyering. We can also connect those interested in paralegal careers with NLG paralegal mentors.
Increasingly, law students, legal workers and newly graduate lawyers can get mentored through our Litigation Program with oversight from supervising attorneys and experience in submitting and following up on public record act requests, drafting Amicus Briefs, legal research for litigation and campaigns, outreach to class action plaintiffs and preparation of experts. Overtime this will also include participation in movement impact and class action litigation.
Through regular meetings, events and listservs, the goal of the Committee is to grow the Guild by building lasting, inspiring relationships between NLGSF members. The NextGen Mentorship program provides opportunities for NLGSF members to share ideas, solicit advice, find a mentor or mentee and explore opportunities for partnership in local projects.
For Mentors:
NLG intern or fellow mentors make themselves available to their mentees for regular contact by phone or email and agree to meet with their mentees in person at least once a week.
NLG general mentors make themselves available to their mentees via phone or in person 1-3 times, more as mutually agreed.
All NLG mentors are asked to take an orientation to learn more about the expectations and some tips for building mutually respectful and satisfying mentor/mentee relationships.
If you are interested in becoming an NLG mentor, please fill out the form.