NLG-SFBA | Activist Support
Please read the description below.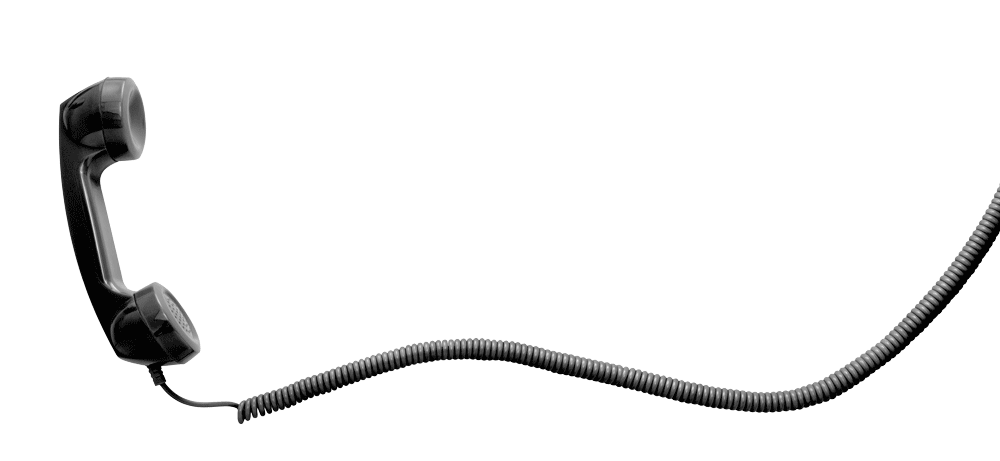 Call this number if you are at an action, to report arrests, to check on a loved one who is in custody, or to report information to us once you are out of custody. This number is activated on request during demonstrations. If you leave a voicemail, someone will get back to you within 24 hours.

When calling the Public Demonstrations Hotline:
Please try to get the arrestee's legal name and birthdate.
Please check back in with us after you or a loved one are released, so that we have the most up-to-date information on your well-being, charges, and your next court date in order to coordinate further support.
Call this number if you have been arrested and are currently inside a local jail. Write this number in permanent ink on your body whenever you attend a demonstration or direct action where you could be arrested. This number can ONLY be called from inside of a Bay Area jail.
Please leave a voicemail: Someone will return your call within 72 hours.
The FBI hotline was launched to provide legal advice and lawyers for people contacted by FBI or other federal agencies, or subpoenaed to a Grand Jury, in domestic security investigations, but we have also helped people who were targeted in other types of investigations including local law enforcement investigations related to their political activism or religion.
REMEMBER: The FBI may lie to you about their motives so remember: you have the right to remain silent and the right to speak to an attorney. Do not talk to the FBI or let FBI agents into your home before speaking with an attorney. Check any search warrants for correct name, address and note the scope of the search. Stay present if a search warrant is presented and correct.