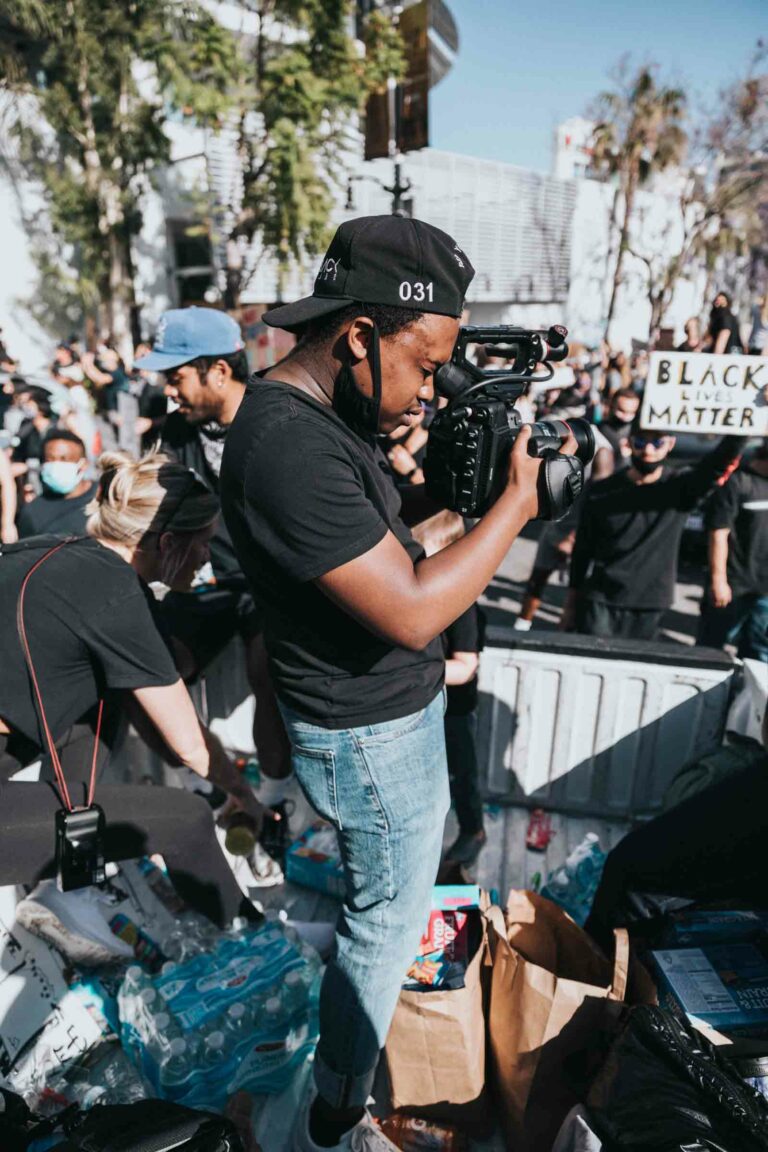 We Know Our Rights Video Project
We Know Our Rights is a multimedia video toolkit for people dealing with law enforcement, produced by NLGSF and independent producers April Martin and Lucia Palmarini.
Designed to equip communities with practical information to protect themselves from unlawful arrests through tools that spark conversation, education and online engagement, We Know Our Rights is an important tool to help build our collective resistance across the country.
Derechos is the first installment of We Know Our Rights. Derechos, comprised of three short vignettes, depicts scenarios based upon actual encounters between immigrants and Immigration and Customs Enforcement (ICE) agents. Filmed with a cast and crew that is 80% LatinX, the vignettes in Derechos portray tense interactions with ICE agents and illustrate how to best respond when faced with intimidating and/or threatening situations.
Visit the Video Project above