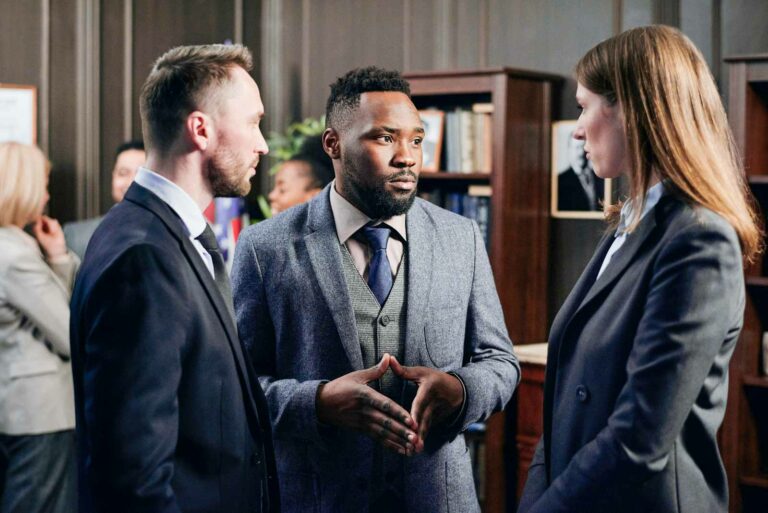 The NLG litigation program is launching in Spring 2021. The program is designed to support our community and movement partners by providing legal work and taking up impact litigation that shifts the political and judicial terrain toward protections of civil liberties and away from repression of social justice movement and community organizing. It will also provide support to NLG-SFBA attorneys taking on movement cases and in need of support.
This program will pair progressive attorneys, paralegals, law students and legal workers with community and movement partners to submit California Public Records Act (CPRA) and FOIA requests as well as file amicus briefs. In addition, the program will provide these for NLG-SFBA attorneys taking on movement cases and for our own work.
Overtime, the Committee will identify key impact litigation to pursue that will set positive legal and legislative precedence and stop repressive precedence. This includes representation of targeted activists, affirmative litigation against repressive policies and practices of law enforcement, and litigation to enforce already existing policies that protect vulnerable communities. The litigation program will prioritize working with black, brown and immigrant, transgender and queer, worker, homeless or marginally housed and incarcerated organizers and activists in the broader SF Bay Area.
CPRA Training and Consultation
Core to our litigation program is training up NLG members, law students and movement partners in submitted California Public Record Act requests to secure communications to, from and between public agencies and officials.
Towards this, we hold public and specialized trainings for submitting and pursuing California Public Records Act Requests, as well as federal Freedom of Information Act requests, as well as responding to findings.
When faced with resistance to or denial of requests, the NLG-SFBA will take on a number of lawsuits against public agencies for the information as capacity allows and based on potential impact for movement work.
If you are interested in participating in the Litigation Program, please complete the member involvement form below.
If interested in requesting support with submitting CPRAs or FOIA requests, please fill out the request form below.